How to tie and wear a Knitted Tie
Style Tips for Knitted Ties
Since our knitted ties are flying out the door, we thought it would be a good idea to shed some light on how to tie and wear this beautifully stylish accessory.
A bit of texture in a tie can really mix up an outfit and can take you from being a guy in a suit to THE guy in the suit.
Our knitted ties are made from polyester (boo, hiss!) but hold on. So it's not silk, fine. But one thing polyester has that silk doesn't is strength and flexibility.
And of course, a good silk knitted tie is going to set you back around €90. Ours are €14.99 and look just as good.
Wear it like you mean it, no-one will care it's not silk. You wear the tie, not the other way around.
We don't want you committing any major knit tie Faux Pas so let's do this:
The Perfect Knitted tie
We felt that knitted ties have enough heft to them so we went with a solid 2.5 inch width.
This way, you can wear it with pretty much any look and still look great.
The colours we went for cover all the bases and can be worn with almost any suit.
We especially like the beige knitted tie, pair this with a navy suit – wowza!
The patterns are mostly striped or else dippled, which again are all dependable and can be worn with any outfit.
Knitted ties are excellent for a casual summer vibe.
Tying a Kitted Tie:
The casual fabric and texture of the knitted tie are best complemented with a nice asymmetric tie knot.
We're usually a fan of a full Windsor but with a knitted tie, this can leave you with a massive knot unless you're especially good at doing this knot and can manipulate the fabric just right.
The knot we recommend is the simple Four in Hand knot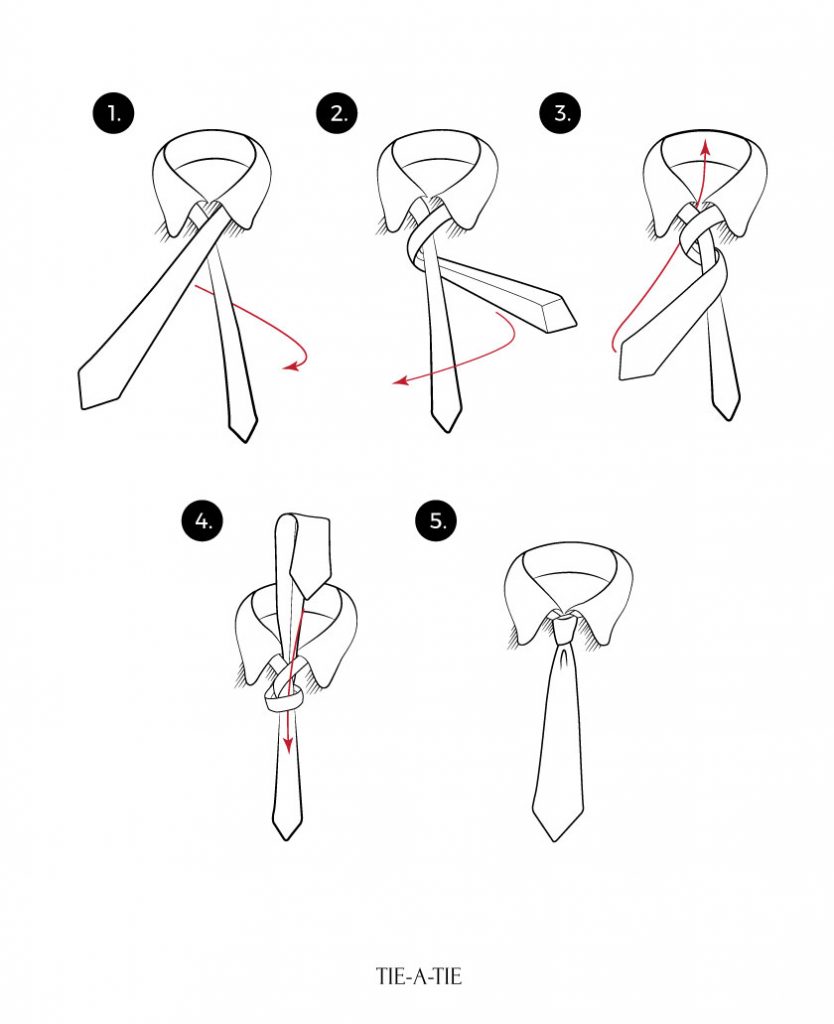 You can pair a knitted tie with a pocket squares (our woollen ones go GREAT with them) or add a tie clip or detail of your choice.
We really love knitted ties and we know you'll love our range!
Here's some inspiration of some of Instagram's best bloggers rocking some knitted ties: